RIVERDALE PARK, Md. – Authorities say two children were struck and killed by a vehicle Monday morning while walking to school in Prince George's County.
The crash was reported around 8 a.m. at Riverdale Road and Taylor Road near Riverdale Elementary School.
Riverdale Park Police said two fatalities had been confirmed.
The cause of the crash is under investigation.
This is a developing story. Stay with us for updates.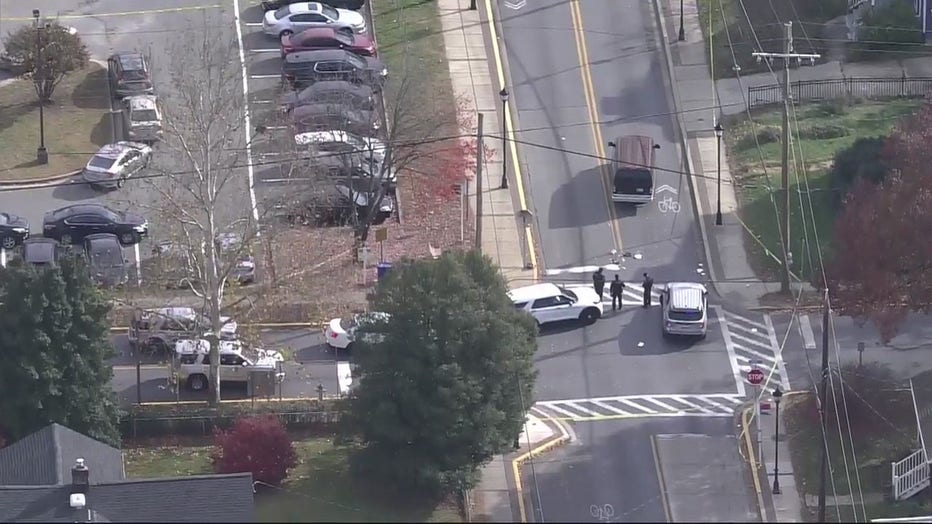 2 children struck, killed by vehicle near Prince Georges County school: police


Read More: 2 children struck, killed by vehicle near Riverdale Elementary School in Prince George's