A Hamas official said Friday that the Palestinian terrorist group cannot release the hostages it has captured during its war with Israel until a ceasefire deal is reached, a report says. 
The Russian newspaper Kommersant quoted Abu Hamid – a member of a Hamas delegation visiting Moscow – as saying that Hamas needs to locate where Palestinian factions have taken the hostages inside the Gaza Strip, according to Reuters. 
"They seized dozens of people, most of them civilians, and we need time to find them in the Gaza Strip and then release them," Hamid reportedly said, noting that a calm environment was needed to do so. 
The development comes as the number of hostages being held in Gaza by Hamas terrorists has risen to 229, Israel Defense Forces (IDF) spokesperson Brig. Gen. Daniel Hagari said Friday. 
LIVE UPDATES: ISRAEL AT WAR WITH HAMAS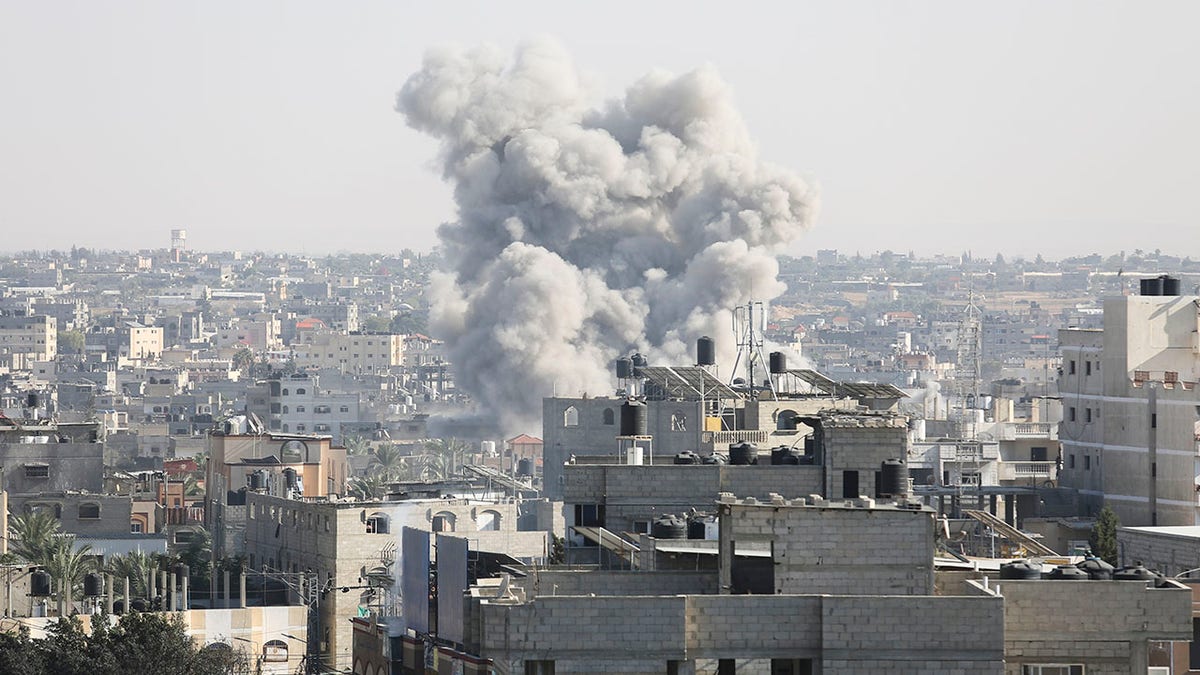 Friday's number is five more than the 224 hostages reported on Thursday, and the number is likely to change as various operations continue to unfold, Hagari said. 
Since Hamas began taking hostages during its Oct. 7 attack on Israel, only four have been released from custody – a mother-daughter duo from the Chicago area and two elderly Israeli women. 
Hagari said the IDF is investing all of its efforts into its top priority of bringing the hostages home safely. 
UK MINISTER SEES PROGRESS BEING MADE AT UN SECURITY COUNCIL IN TACKLING ISRAEL-HAMAS CRISIS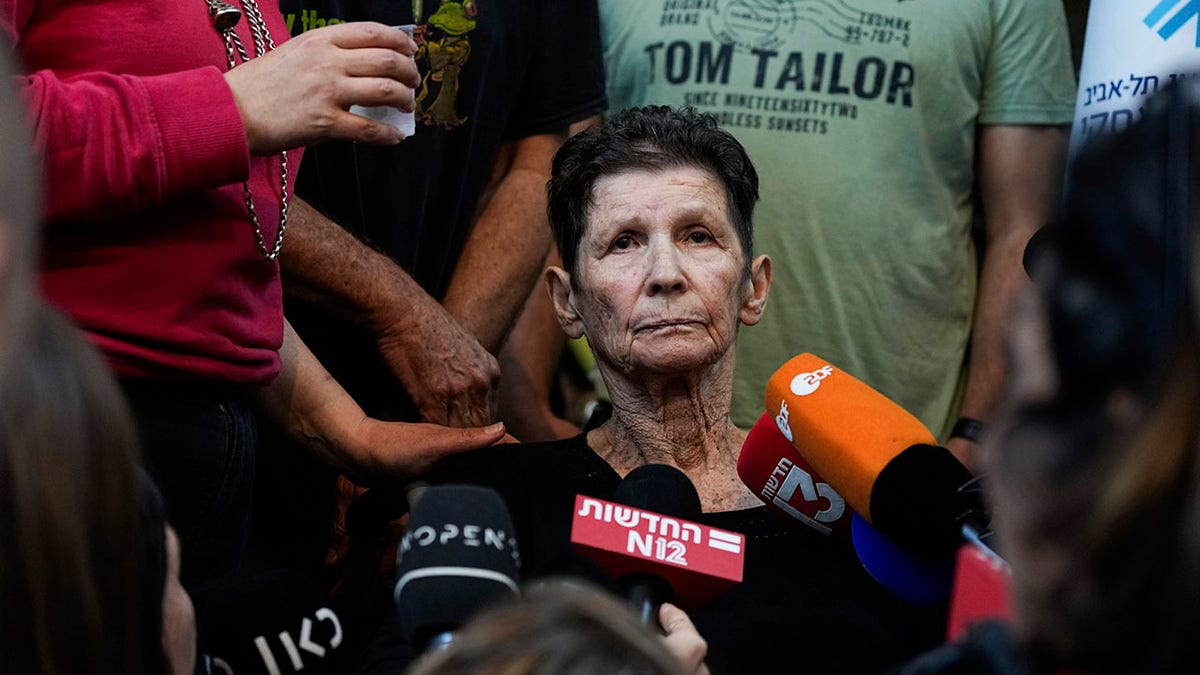 Also on Friday, a senior political leader of the Hamas delegation in Moscow met with Ali Baghiri Kani, Iran's deputy foreign minister for political affairs, according to the Russian state-run TASS news agency. 
"Ali Bagheri Kani, [Iranian] deputy foreign minister for political affairs, who arrived in Moscow at the invitation of his Russian counterpart for an exchange of opinions and bilateral talks, met with Abu Marzouk, a member of the Hamas politburo," it quoted the Iranian Embassy in Moscow as saying on its Telegram channel.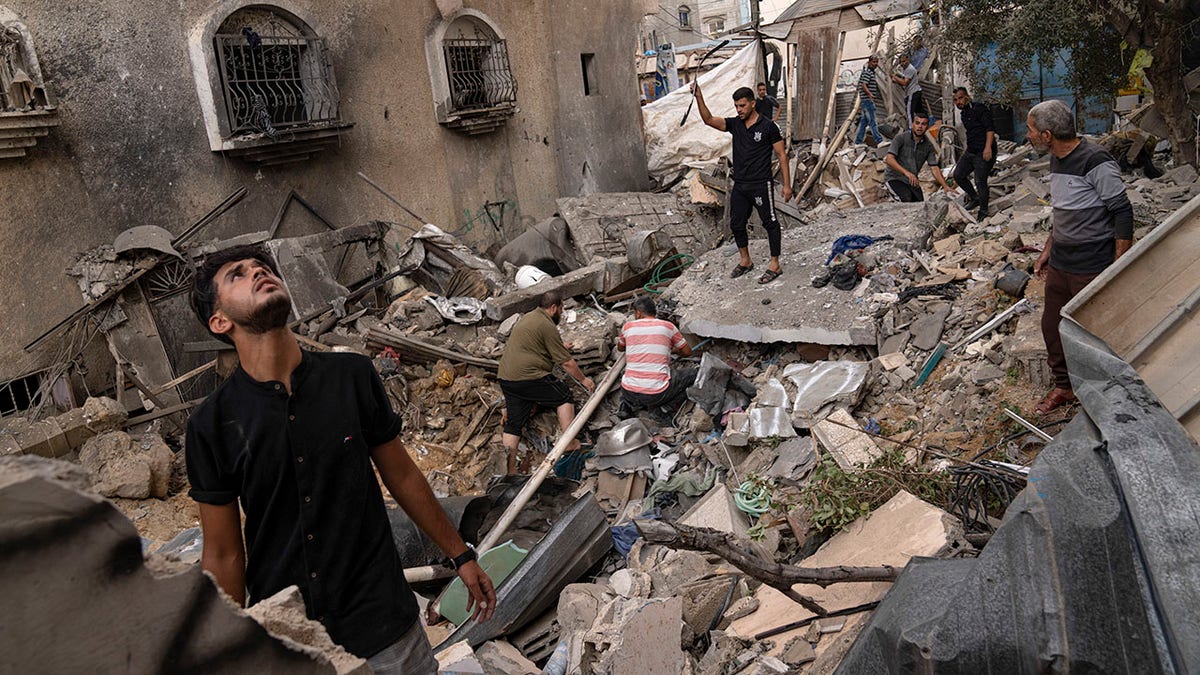 CLICK HERE TO GET THE FOX NEWS APP 
"Tehran's priorities in talks with foreign sides are declaring an immediate ceasefire, providing aid to people and lifting the repressive blockade of Gaza," the embassy said, quoting the deputy foreign minister," the embassy reportedly added. 
Fox News' Elizabeth Pritchett contributed to this report. 


Read More: Hamas official demands ceasefire for hostages to be released: report