A University of Rochester professor has been missing for six days, and local authorities say he may be in danger.
Heikki Rantakari, 44, was scheduled to teach on campus last weekend, but he "never showed up to teach his class on Saturday morning," Rochester Police Capt. Greg Bello said.
Rantakari, an associate professor of economics and management at the University of Rochester's Simon Business School, resides in the Boston area because he is also a visiting assistant professor at the Massachusetts Institute of Technology. He flew into Rochester, New York, on Friday.
"He is a regular guest professor … and so some associates here became worried that he didn't show up to class, and contacted the police," Bello said. 
Rantakari was last seen Friday evening when he checked into his Airbnb, according to Bello.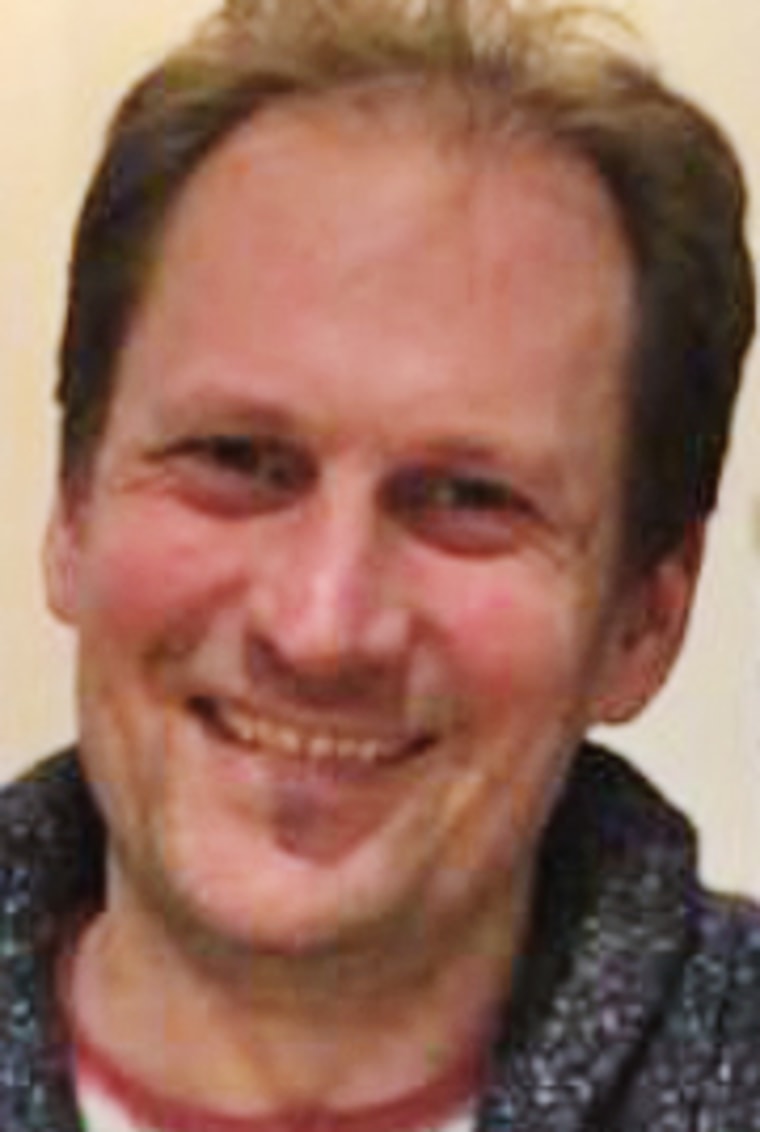 In their investigation so far, Rochester police have gathered "some information that makes us believe that he may be in danger," Bello said. However, due to the ongoing nature of the search, he declined to give further details. 
Rantakari's wife, Noelle, told NBC News in a statement that her husband "is a dedicated academic, a uniquely gifted man, and beloved by colleagues, friends and family."
She described him as just under 6 feet tall, 180 pounds, with blond hair, blue eyes and a Finnish accent.
"If anyone may have seen him or spoken to him, any information from the public regarding his welfare or whereabouts is greatly needed to help find him ASAP," the Rantakari family said in the statement. "Many are praying for his safe return."
Florian Ederer, a friend of a Rantakari's, said the disappearance is "incredibly out of character," since Rantakari is a respected and dependable teacher.
An economics professor at the Boston University Questrom School of Business, Ederer said he has known Rantakari since 2004, when they were both students at MIT.
"He's just a wonderful person all around, both in terms of his professional life, as well as his personal life," Ederer said. "We're very worried because he's an incredibly reliable person that just would never go missing or just disappear."
Sara Miller, a University of Rochester spokesperson, said in a statement that the school is grateful to local law enforcement and the university's own public safety department for their work on the investigation. 
"We're asking for the public's support in reporting anything that relates to Professor Rantakari's whereabouts by calling 911," Miller said. "The University is hopeful that he is found safe very soon."


Read More: Missing University of Rochester professor may be in danger, police say