Israeli forces released footage of the "Iron Sting" system launching a mortar bomb to take out a rocket launcher in its first-ever use in an operation on Sunday.
The Iron Sting, described as "an innovative and accurate mortar bomb," is one of a variety of weapons being used to thwart dozens of terrorists, the Israeli Air Force posted on X, along with video it said showed the 120mm mortar decimating an enemy rocket launcher. The Israeli army used the weapons system in conjunction with the Israeli Air Force.
The weapons system uses a "precise, laser and GPS guided mortar munition" to engage targets in dense, urban environments while "reducing the possibility of collateral damage and preventing injury to non-combatants," Elbit Systems, which developed the system, said in a 2021 news release. 
"Its operational use will revolutionize ground warfare and equip battalions with organic, accurate and effective firepower," the release said.
LIVE UPDATES: US DEPLOYS ADDITIONAL MISSILE SYSTEMS TO MIDDLE EAST AS ISRAEL, HAMAS EXCHANGE FIRE
Testing of the weapons system was completed in March 2021.
"[The Iron Sting] also fulfills the IDF's needs, adapting combat capabilities to contend with enemies hidden within civilian, urban environments, while meeting the legal and moral standards set by the State of Israel," then-Defense Minister Benny Gantz said in the release.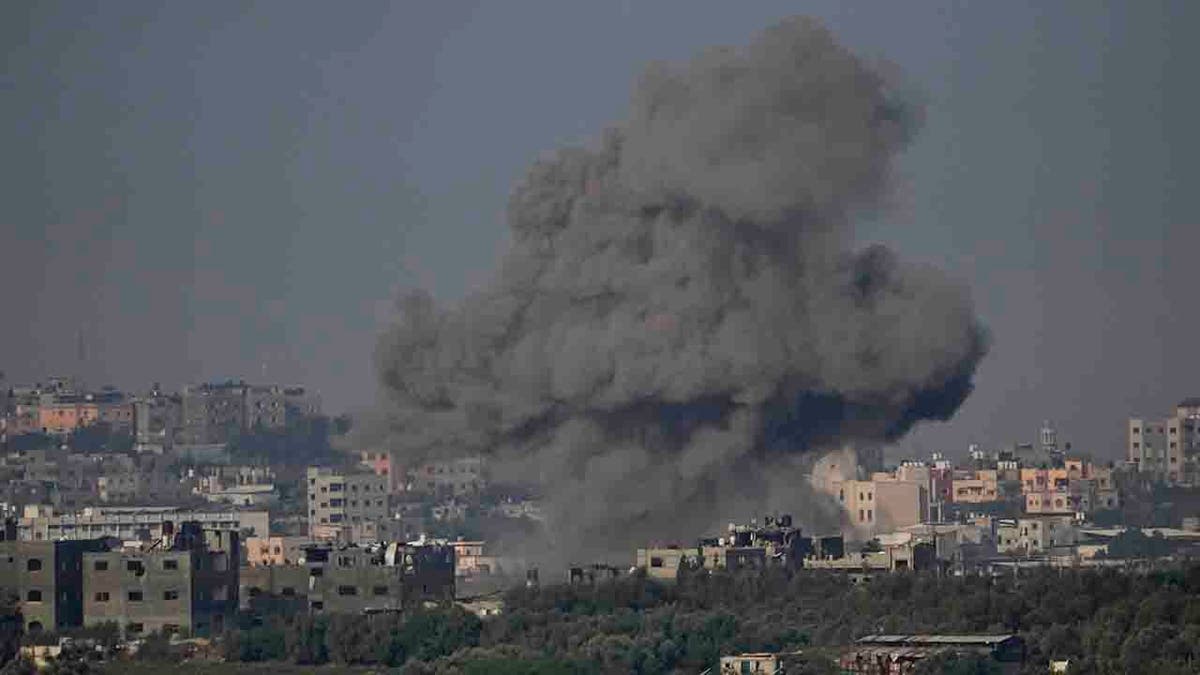 Israeli forces have conducted thousands of air strikes in Gaza and the West Bank following Hamas' unprecedented attack on October 7.
STRING OF HAMAS, ISLAMIC JIHAD ROCKET MISFIRES HAVE RESULTED IN THE DEATHS OF MULTIPLE CIVILIANS IN GAZA: IDF
More than 1,400 people in Israel have been killed in the war — mostly civilians slain during the Hamas attack. More than 4,300 people have been killed in Gaza, according to the Hamas-run Health Ministry.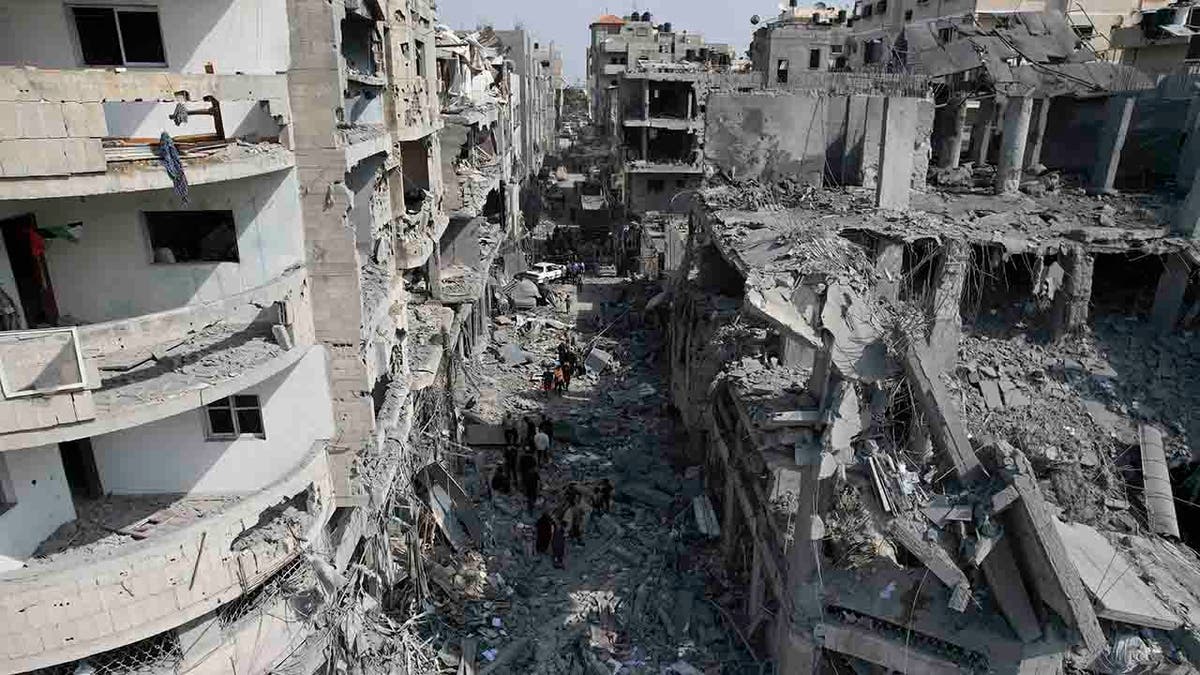 While the IDF has made clear preparations for a potential ground assault into Gaza, they have yet to move forward.
An Israeli ground assault would likely lead to a dramatic escalation in casualties on both sides in urban fighting.
The Associated Press contributed to this report.


Read More: Israeli army releases footage of first operational use of 'Iron Sting' munition destroying