Royal Caribbean says it is helping Americans evacuate Israel during its war with Hamas, with photos emerging Monday of one of its ships sailing away from the coastal city of Haifa. 
The Rhapsody of the Seas – which Royal Caribbean says can carry up to 2,416 passengers — is now destined for the Mediterranean island of Cyprus. 
"Royal Caribbean Group is actively supporting the U.S. Department of State in the assisted departure of American citizens," a spokesman for the company told FOX Business on Monday, adding that it is covering the cost of the journey. 
The U.S. Embassy in Jerusalem said in a message Sunday that the American government "is assisting U.S. nationals and their immediate family members with a valid travel document to depart Haifa via sea for Cyprus on October 16, 2023."  
LIVE UPDATES: ISRAEL AT WAR WITH HAMAS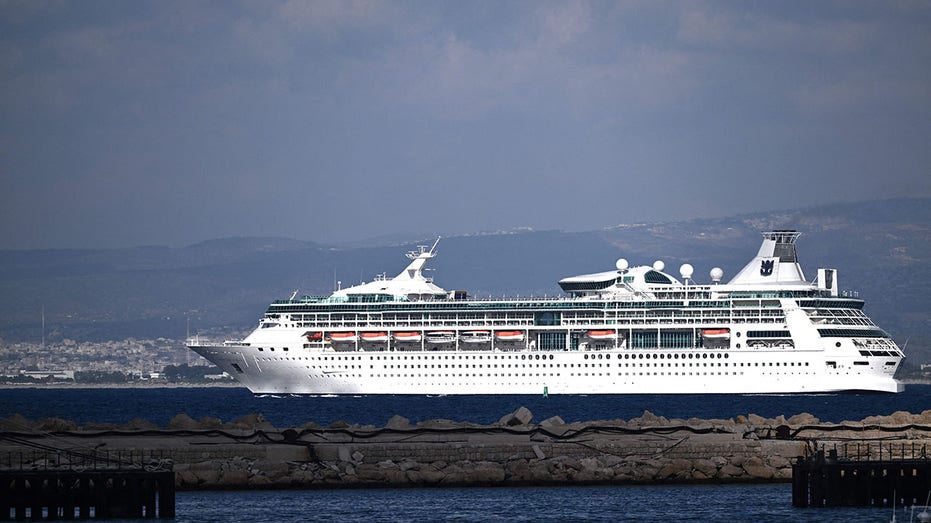 "U.S. citizens must arrive at Haifa port passenger terminal no later than 0900 AM local time," the embassy added. "Boarding will proceed in order of arrival and is on a space limited basis." 
It is unclear how many Americans were able to board the ship before it left Haifa. 
From Cyprus, they can travel by air to other parts of Europe and the world. 
Prior to the Israel-Hamas war, the ship was set this week to make a five-day round trip cruise to Cyprus and the Greek Isles, based out of Haifa.  
US PLAYING A 'VERY DANGEROUS GAME' WHILE ISRAEL IS AT WAR, BEAR TRAPS REPORT CREATOR WARNS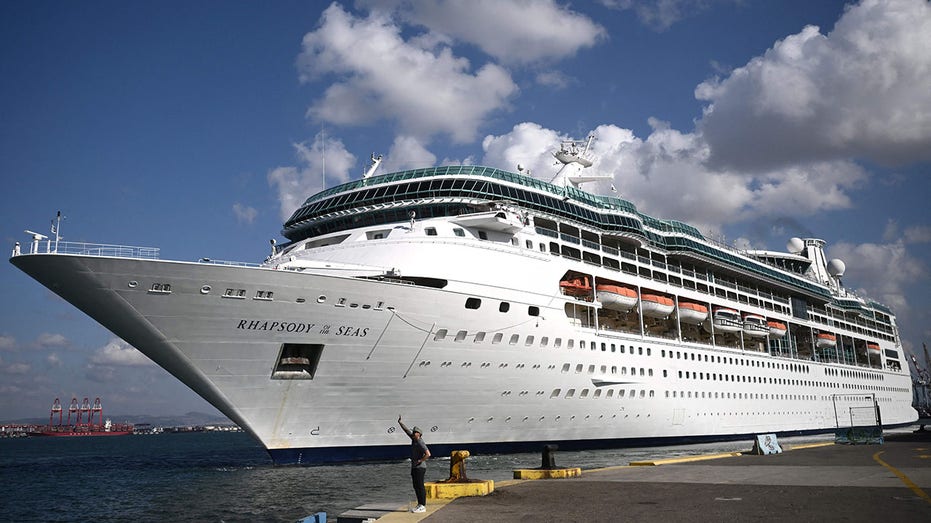 The State Department also says it is "facilitating charter flight transportation" for Americans out of Israel through at least this Thursday. 
"Please go to Ben Gurion International Airport, Terminal 3 if you wish to depart Israel," reads a message on the State Department's website. "U.S. Embassy personnel will be present to direct you and provide specific flight information.  Be prepared to wait." 
The violent conflict between Israel and the Palestinian terrorist group Hamas has left more than 4,000 dead so far in Israel and the Gaza Strip, including at least 30 Americans.  
CLICK HERE TO READ MORE ON FOX BUSINESS        
As of Monday, at least 13 other Americans remained unaccounted for. 


Read More: Royal Caribbean helping Americans evacuate Israel