Philadelphia-based journalist Josh Kruger, who was shot and killed inside his home on Monday, tragically died in the city he both covered and for which he fiercely advocated. 
Randy LoBasso, who previously worked with Kruger during a stint with alternative outlet Philadelphia Weekly, said Kruger was upfront about his earlier struggles, including being homeless, testing positive for HIV and substance abuse, before joining the publication in 2013. Even after leaving journalism himself, LoBasso observed with admiration how his friend who had been brought low by his past problems had continued to craft his trade as a writer.
"He had so many life experiences that he was willing to reflect on," LoBasso told FOX News Digital. "He was able to tell his audience about the experiences that he had, and he was able to talk about other issues through the lens of his own experience."
PHILADELPHIA JOURNALIST SHOT DEAD INSIDE HOME AT AGE 39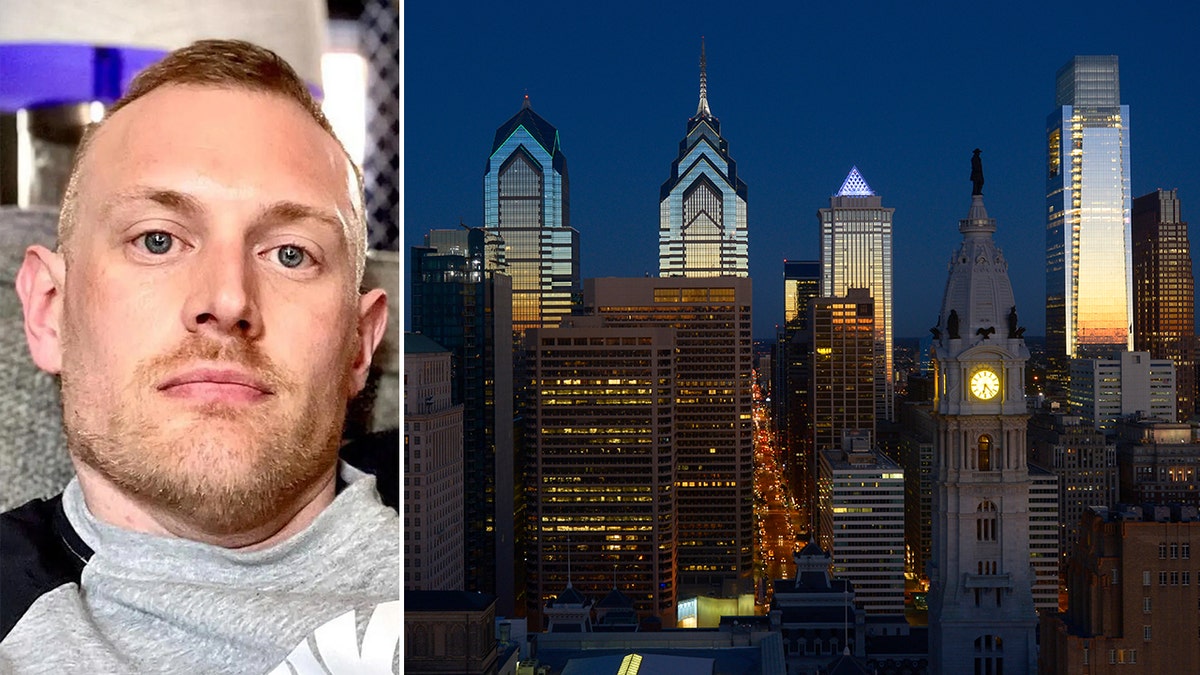 Kruger, a prominent supporter of the LGBTQ community, was a journalist and former Philadelphia Office of Homeless Services spokesperson who wrote for a variety of outlets including The Philadelphia Inquirer, the Philadelphia Citizen and LGBTQ Nation. 
LoBasso said he became a better writer by editing Kruger's unique style, a compliment indeed from one journalist to another. Despite Kruger getting laid off multiple times in his career, he continued to fight for various progressive causes and advocate for his city all the way until his untimely death. Less than a week before he was killed, he was published in The Philadelphia Citizen with a piece celebrating the life of late Temple University president JoAnne Epps. He spent the past two years doing freelance writing after spending four years before that in various positions working for the city, including Content Director for Democratic Mayor Jim Kenney.
"He continued being a writer, and he could just never quit," LoBasso said. "He just knew he had this story that he had to tell, always… Working in news, you can have arguments with people higher up, people below, fellow journalists, but he just was always positive about it. We just had so many enjoyable and really frustrating experiences together… I'm going to really miss him a lot."
Kruger was outspoken on social media and frequently defended Philadelphia and embattled District Attorney Larry Krasner against criticism from outsiders, including about the city's issues with violence and crime. His murder underscored to some the issues Philadelphia continues to have in that regard; according to The Messenger, Philadelphia's murder rate is far higher than cities like New York City and Chicago, though homicides have declined there in the past year, however property crimes have skyrocketed in the past four years.
"Like a lot of people who live here, people just see so much potential in Philadelphia, and there's something about living here that makes you love it and not want to leave," LoBasso said. "He was a cheerleader for Philadelphia, and despite its problems, he would always find the positive in the city and want to exploit the positive."
Philadelphia Police told FOX News Digital that it was a homicide and person of interest has been identified, but no arrests have been made as of Tuesday afternoon. The Philadelphia Inquirer cited "multiple law enforcement sources" who suggested the killing "may have been domestic in nature, or drug-related." It also cited sources saying police investigators recovered "troubling text messages" between Kruger and a former partner, and they also found methamphetamine inside his room.
George Basile, a friend who met him when he worked for City Hall, recounted Kruger would hold powerful figures to account, "regardless of ideology or position."
"His story was critical to work I've done in Harrisburg to push for harm reduction legislation as well as around the country," he wrote in an email to FOX News Digital. "His proudest achievement was owning his home. Owning a home, to him, was a testament to the salvation we can all achieve. He lost his father just before purchasing his home and he always said that he felt that he put his father into his home through the repairs and renovations he did to it."
"It is dizzying to think of a Philadelphia without Josh but since his passing, in the spirit of Josh's advocacy, changemakers and community members have rallied together to lean on each other in this difficult time, and ensure his cat, Mason, had been taken care of. While our advocacy linked us, Josh's boundless and effusive love built our friendship. The way I'm processing and honoring Josh's memory is to try and replicate his fierce love for people from all walks of life."
Condolences poured in from high-ranking Pennsylvania figures after his death, with Democratic Sen. John Fetterman calling it a "devastating loss." Kenney said he was "shocked and saddened."
The Philadelphia Citizen reported he "was a passionate advocate for those who most needed it."
THIS MAJOR US CITY RETHINKS ITS LIBERAL HOMELESS POLICY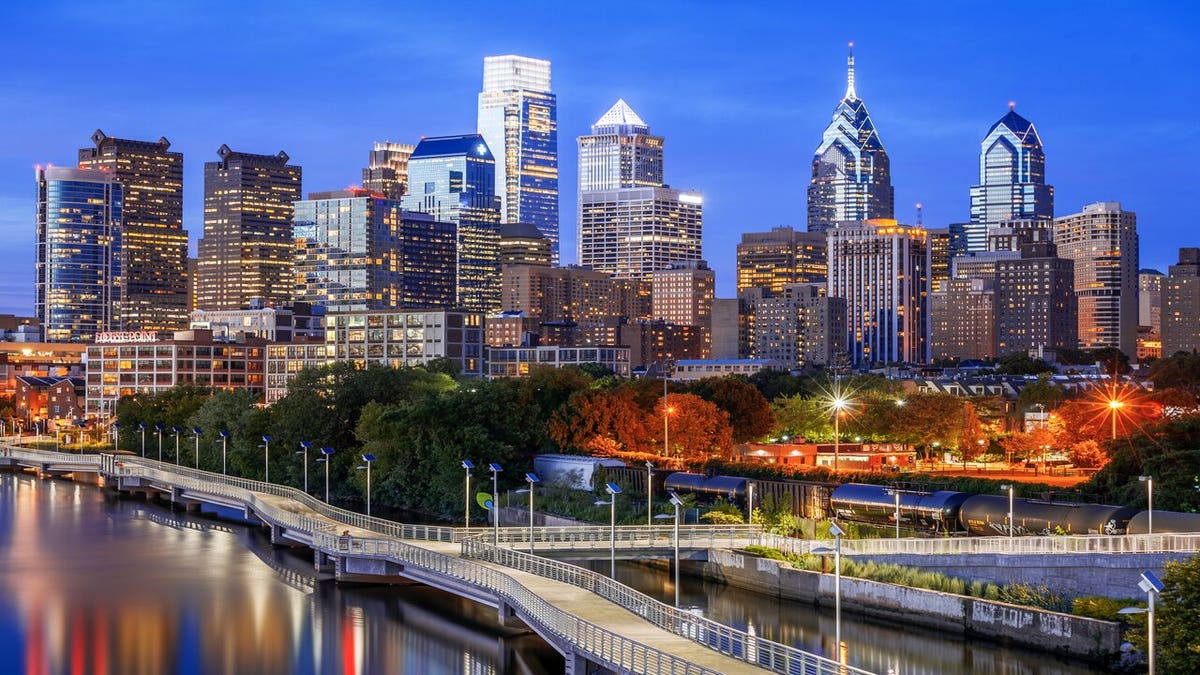 "The last time I heard from journalist Josh Kruger, who was horrifically killed inside his house early Monday morning, he was, as he often was, angry and generous and passionate and personally invested in advocating for the well-being of struggling Philadelphians," Citizen executive editor Roxanne Patel Shepelavy wrote. 
"It was a few days after City Council voted to ban safe injection sites from all but one Council district, a move he called out as 'cowardice,'" she continued. "That, in a nutshell, was the Josh Kruger I knew since 2015, when he was among The Citizen's first contributors."
Patel Shepelavy called Kruger an "immensely talented writer with an insatiable passion for telling the real truth about hard issues," and said he "brought to his work a lifetime of experiences over just 39 years." She noted that he returned to journalism after a stint at the Office of Homeless Services with a specific purpose. 
"Josh returned to journalism a couple years ago intent on calling out those in power who are failing the hardest hit among us, who worry about language and optics, who are inefficient where efficiencies could save lives, who fret over things like property values rather than, as he said, someone's cousin's life," Patel Shepelavy wrote. "Kruger was most passionate when he wrote about the plight of people living on the streets, giving voice and clarity to those we'd rather not see."
LAWYER FOR LOOTER KNOWN AS 'MEATBALL' CLAIMS CRITICISM AGAINST LIVE-STREAMER IS RACIST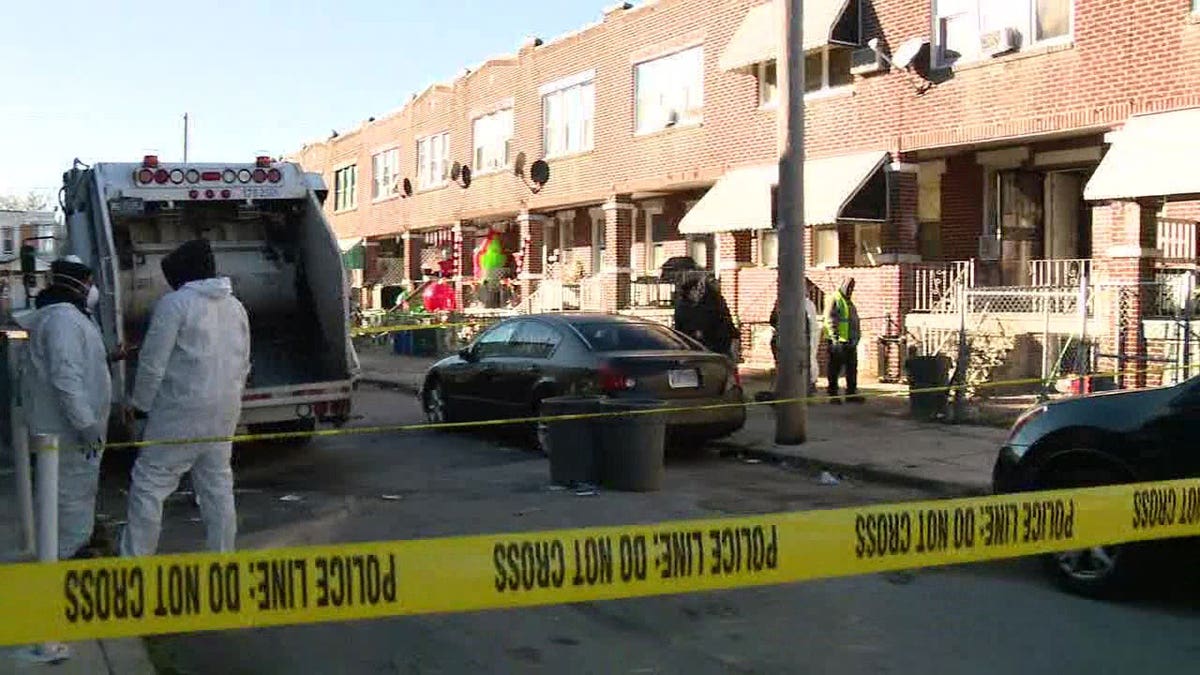 Police responded to reports of gunshots inside Kruger's apartment and found that he was shot seven times through the chest and abdomen. Kruger was rushed to Penn Presbyterian Medical Center but pronounced dead shortly after arriving.
CLICK HERE TO GET THE FOX NEWS APP
For more Culture, Media, Education, Opinion and channel coverage, visit foxnews.com/media


Read More: Murdered Philadelphia journalist Josh Kruger 'was a cheerleader' for the city, former