After a six-month investigation, police in England have decided not to bring charges against a woman for silently praying outside an abortion clinic. 
Police also issued an apology to Isabel Vaughan-Spruce, the director of the UK March for Life, for the length of time it took to reach the decision not to prosecute her for silent prayer. In March, the charity volunteer was arrested after she told police she "might" be praying silently when they asked why she was standing on a public street near an abortion facility. 
The abortion clinic was in a so-called "buffer zone," which was introduced by local authorities via a "Public Spaces Protection Order" and bans activities, such as prayer, that are considered a protest against abortion. 
Vaughan-Spruce said in a statement upon receiving the apology from police that she never should have been arrested or investigated for the thoughts she held in her own mind because "this isn't 1984, but 2023."
UK WOMAN ARRESTED FOR PRAYING NEAR ABORTION CENTER WARMS MORE ARRESTS MAY COME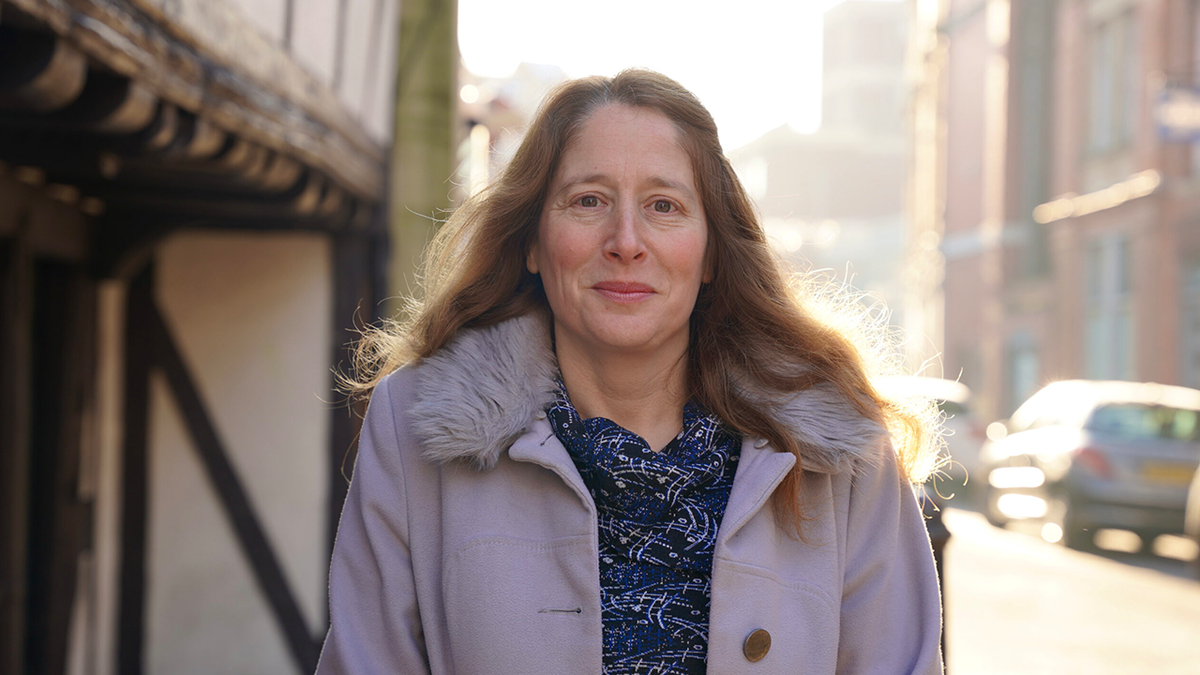 "Silent prayer is never criminal," she said. "I welcome West Midland Police's decision to end their investigation and their apology for the time it took to do so, but it's important to highlight the extremely harmful implications of this ordeal not just for myself, but for everyone concerned with fundamental freedoms in the UK."
"What happened to me signals to others that they too could face arrest, interrogation, investigation, and potential prosecution if caught exercising their basic freedom of thought," she added. 
Vaughan-Spruce is currently considering options to pursue redress for her treatment by police with support from Alliance Defending Freedom (ADF) UK, which has been supporting her legal defense. 
"Now that authorities have twice settled on the conclusion that silent prayer is not a crime – a conclusion also reached by the Home Secretary last week – I am thankful to resume my practice of praying silently for women in crisis pregnancies," Vaughan-Spruce said. 
Jeremiah Igunnubole, legal counsel for ADF UK, said in a statement to FOX News Digital that in a democracy, speech and thought must be protected, not criminalized. 
"We welcome the decision of the police to drop this investigation and apologise to Isabel for the length of her ordeal, but the fact remains – by arresting innocent people for the thoughts in their head, the UK has put the world on notice that fundamental freedoms are not robustly protected in our country," he said. 
LEAKED VETERANS AFFAIRS TRAINING VIDEO PROMOTES ABORTION, SUGGESTS MEN CAN GET PREGNANT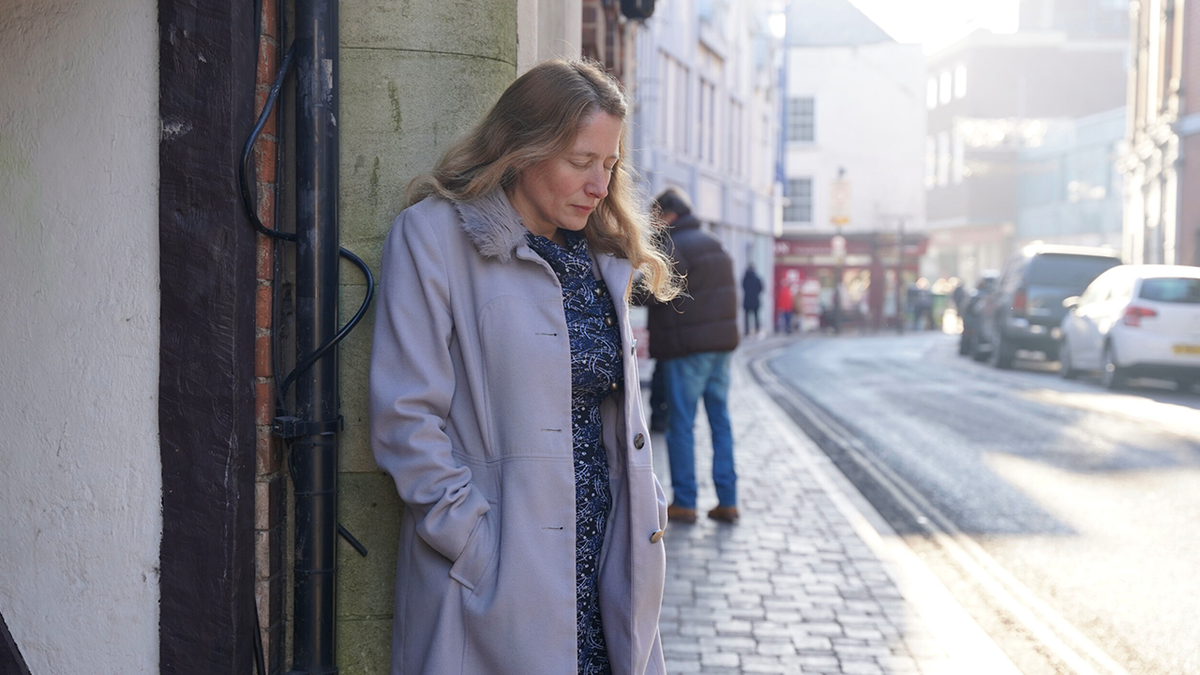 Parliamentarians in the UK are considering legislation to introduce similar censorship zones in other parts of England and Wales. The Public Order Act, which passed through Parliament in May 2023, would prohibit "influence" in an area of 150m around abortion facilities, but free speech advocates have raised concerns that its vague terminology will lead to criminalization of peaceful conversations, leafleting and prayer. 
"There is now an urgent need for the UK government to address ideological policing by robustly protecting freedom of speech and thought and consistently applying the rule of law," Igunnubole said in his statement. "At a time when confidence in policing is at an all time low, it is crucial that police officers remember that they exist to protect citizens from crime, not to victimise law-abiding citizens for peacefully holding and expressing a diverse range of views."
CLICK HERE TO GET THE FOX NEWS APP
"ADF UK are proud to have supported Isabel's legal defense," he added. "We are considering all options to pursue legal redress for Isabel's treatment at the hands of the police."
For more Culture, Media, Education, Opinion, and channel coverage, visit foxnews.com/media


Read More: Police drop charges against British woman for silently praying outside an abortion clinic