North Korea will "pay a price" if it moves forward with a deal to provide arms to Russia amid the ongoing invasion of Ukraine, President Biden's administration warned.
White House National Security Adviser Jake Sullivan made the comments during a press briefing on Tuesday, responding to reports that North Korean dictator Kim Jong Un and Russian President Vladimir Putin may meet in-person.
"[This] is not going to reflect well on North Korea and they will pay a price for this in the international community," Sullivan said. "We will continue to call on North Korea to abide by its public commitments not to supply weapons to Russia that will end up killing Ukrainians."
U.S. National Security Council spokesperson Adrienne Watson announced on Monday that an in-person meeting between Kim and Putin was possible. Kim may travel to Moscow as soon as next week.
NORTH KOREA, RUSSIA ARMS DEAL 'ACTIVELY ADVANCING' SAYS NATIONAL SECURITY COUNCIL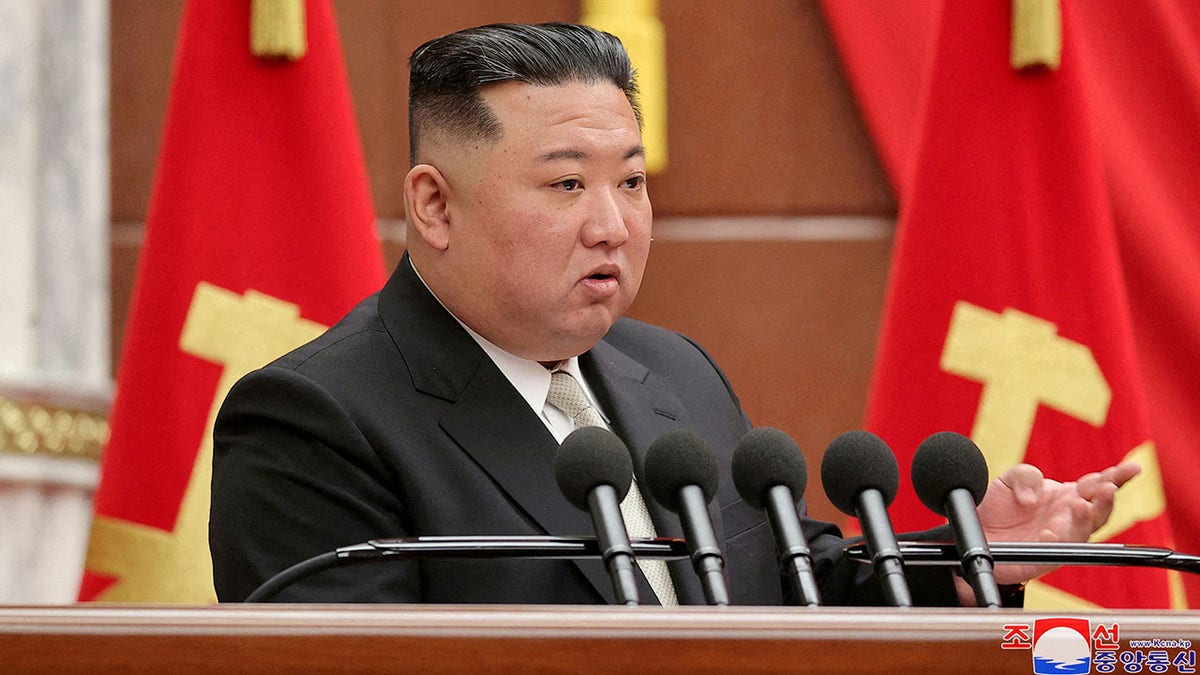 Russia has rebuffed questions about the talks, however. Kremlin spokesman Dmitry Peskov said he "can't" confirm the talks and said there is "nothing to say."
NORTH KOREA SIMULATES MASSIVE 'SCORCHED EARTH' NUCLEAR ATTACK ON SOUTH KOREA, INCLUDES CONQUERING RIVAL
Putin wants North Korea to supply Russia with artillery shells and antitank missiles, and in exchange, Kim wants Russia to give North Korea advanced technology for satellites and nuclear-powered submarines, sources told the New York Times. Additionally, Kim wants food aid for his starving nation.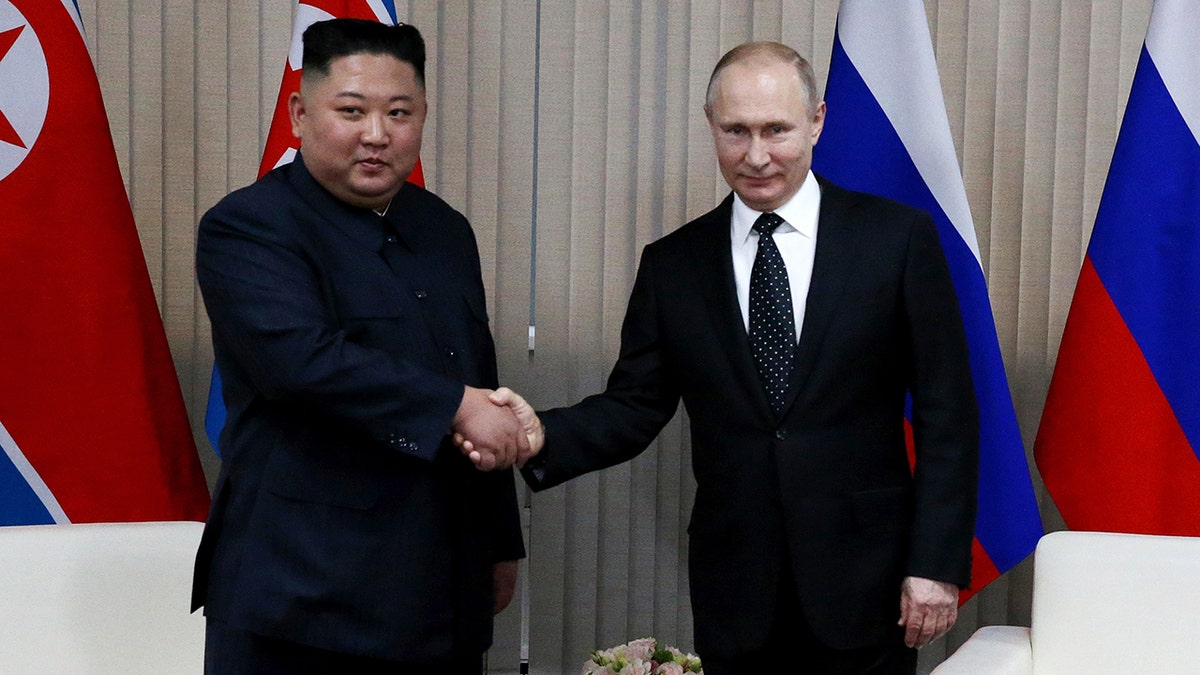 National Security Council spokesperson John Kirby said last week that "arms negotiations" between the two U.S. adversaries were "actively advancing." 
NORTH KOREA FIRES 2 BALLISTIC MISSILES INTO SEA AMID US, SOUTH KOREA MILITARY EXERCISES
"Following these negotiations, high level discussions may continue in coming months. Now, among these potential deals, Russia would receive significant quantities and multiple types of munitions from the DPRK, which the Russian military plans to use in Ukraine," Kirby said at the time.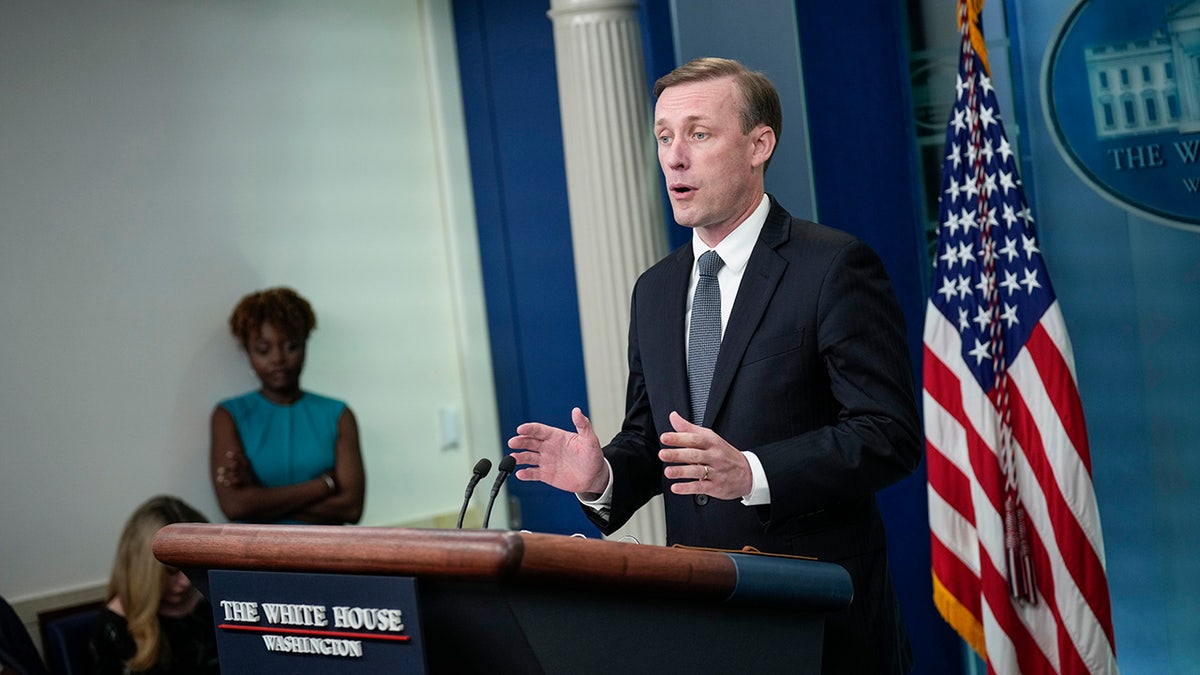 CLICK HERE TO GET THE FOX NEWS APP
North Korea has grown increasingly aggressive against South Korea and Japan in recent months, firing a record number of missile tests. The country has also failed twice to launch a satellite into orbit this year, with a third attempt scheduled for October.
Reuters contributed to this report.


Read More: US threatens North Korea over Russia arms deal, says country will 'pay a price'