David Weiss was appointed special counsel in the case last month.
September 6, 2023, 4:23 PM
Special counsel David Weiss intends to bring an indictment against President Joe Biden's son Hunter Biden by the end of this month, according to court documents filed Wednesday.
Weiss' office did not clarify what charges he might bring or where they might be filed.
The development comes a month after Attorney General Merrick Garland appointed Weiss as special counsel in his investigation of the younger Biden, after a plea deal struck between Hunter Biden and federal prosecutors fell apart and the case appeared headed for trial.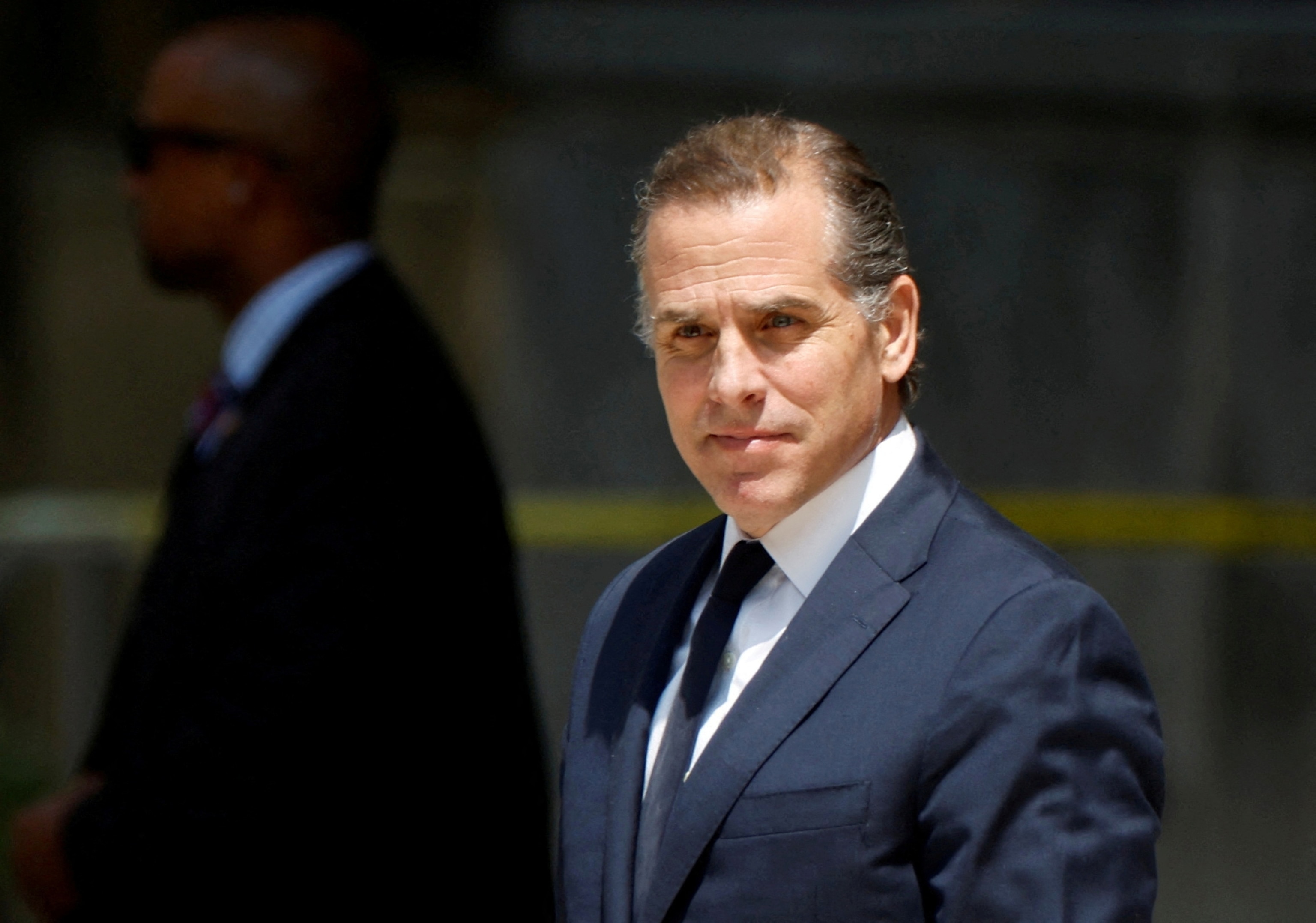 As part of the plea deal, Hunter Biden had originally agreed to acknowledge his failure to pay taxes on income he received in 2017 and 2018. In exchange, prosecutors would have recommended probation, meaning he would likely have avoided prison time.
The younger Biden also would have agreed to a pretrial diversion on a separate gun charge, with the charge being dropped if he adhered to certain terms.
"Mr. Biden has been following and will continue to follow the conditions of that Agreement, which the U.S. Attorney's Office agreed and signed and informed the Court on July 20, 2023 that the Probation Office had agreed to and had recommended be put into effect," Hunter Biden's lawyers wrote in their own court filing following the special counsel's filing.
Attorneys for the president's son have argued that the diversion agreement, part of the broader plea deal that has now fallen apart, took effect on July 26, when prosecutors signed the document.
But Weiss' team has argued that in order for the document to be ratified, it would require the signature of a probation officer — which they say did not happen.


Read More: Special counsel intends to bring indictment against Hunter Biden by month's end, per filing