Pope Francis issued a warning on artificial intelligence Tuesday, urging those behind the technology to "be vigilant" during their work.
The Pope made the statement in his message marking New Year's Day, which the Vatican traditionally releases far in advance. Francis, 86, has joked in the past that he is far from technologically savvy, but said Tuesday that AI must be used in a "responsible way."
"Pope Francis calls for an open dialogue on the meaning of these new technologies, endowed with disruptive possibilities and ambivalent effects. He recalls the need to be vigilant and to work so that a logic of violence and discrimination does not take root in the production and use of such devices, at the expense of the most fragile and excluded," the message read. 
"The urgent need to orient the concept and use of artificial intelligence in a responsible way, so that it may be at the service of humanity and the protection of our common home, requires that ethical reflection be extended to the sphere of education and law," the statement said.
POPE FRANCIS HOLDS PRIVATE MEETINGS WITH SEX ABUSE VICTIMS, UKRAINIAN PILGRIMS AT WORLD YOUTH DAY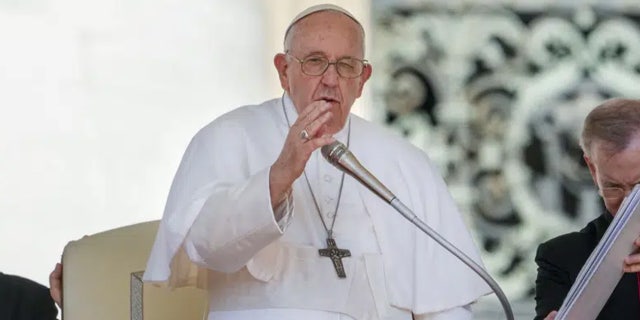 The Pope most recently made news for his health troubles, having to undergo multiple operations both for his knee and abdomen. 
He said this weekend that his recovery from his latest abdominal surgery is going well. Some observers were concerned that he had ditched planned speeches during a recent trip to Portugal, but he stressed that he spoke off-the-cuff not because he was tired or feeling unwell, but to better communicate with young people.
POPE FRANCIS URGES YOUNG PEOPLE TO 'CHANGE THE WORLD' AT WORLD YOUTH DAY, ANNOUNCES SOUTH KOREA AS NEXT HOST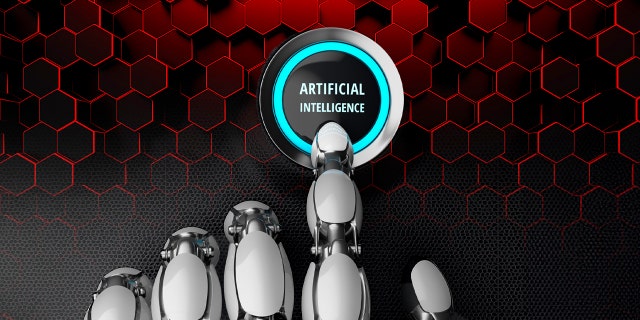 Francis is far from the first major figure to remark on the potential dangers of AI. Roughly 2,0000 tech experts signed a letter in May urging caution around the technology and calling for a six-month pause in development.
CLICK HERE TO GET THE FOX NEWS APP
That call went unheeded by major players in the industry like OpenAI, the company behind the massively popular ChatGPT.


Read More: Pope issues warning on artificial intelligence, fears 'logic of violence'