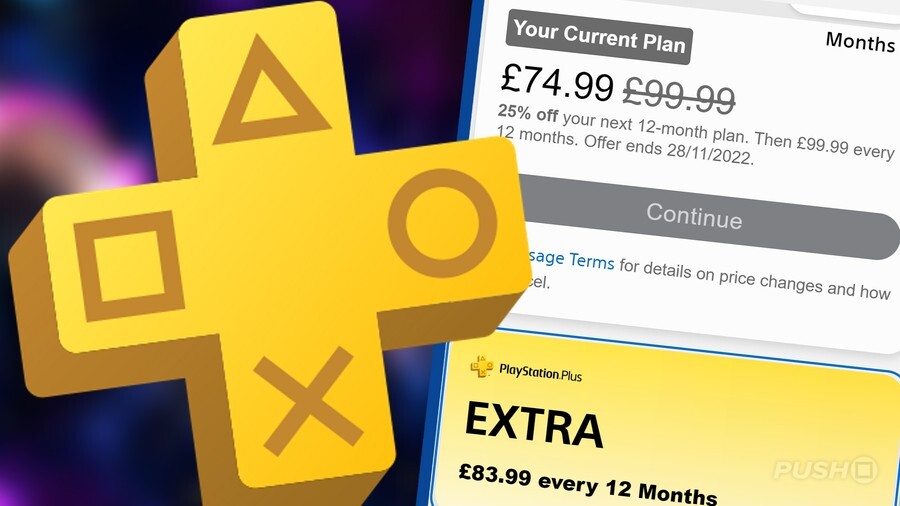 PS Plus Premium has, if we're being totally honest, turned out to be a huge disappointment. Sony's top-tier subscription promised cloud streaming and classic games, and while it's ultimately delivered on those vows, the lack of meaningful additions of late – along with the service's seriously flawed logic – has left fans wanting to downgrade.
The positive is that PS Plus Extra is proving serious value for money, especially when you factor in this month's 25 per cent off Black Friday discount. Many fans were hoping they could downgrade to the middle tier, and then extend their subscription at a lower price. Unfortunately, after some investigation, we've learned that it's impossible.
You can notify Sony that you want to change your plan at any time, but you can only stack subscriptions to your active membership. This ultimately means, if you're currently a PS Plus Premium subscriber until, say, 31st December, you'd only be able to take advantage of the aforementioned Black Friday discount for the top tier – even if you've told Sony you want to downgrade when your existing plan concludes.




Read More: Disgruntled PS Plus Premium Members Can't Downgrade for Black Friday Discount