The International Olympic Committee announces that the first-ever Olympic Esports Week is coming in 2023, in addition to unveiling its host city.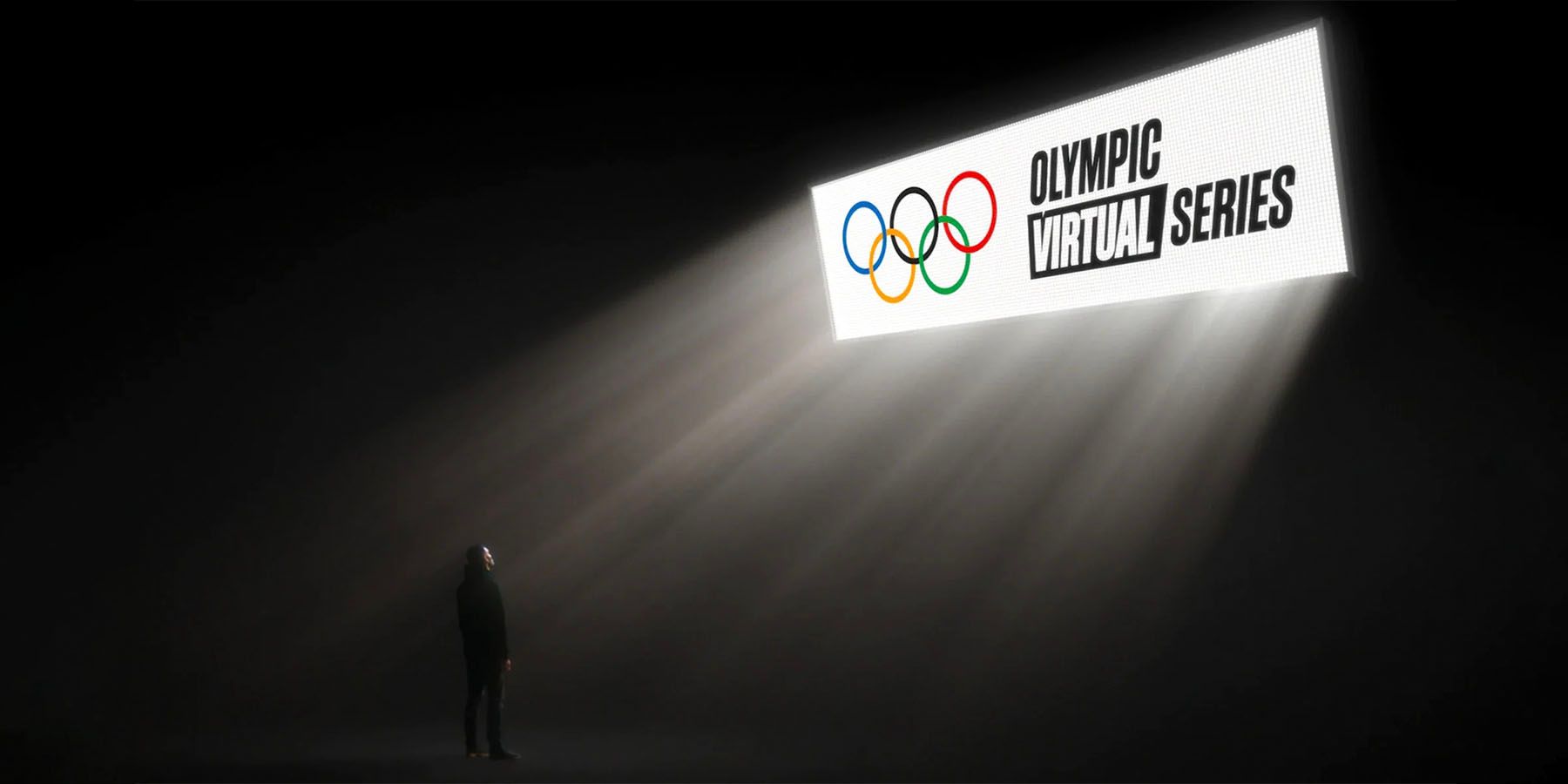 History's first Olympic Esports Week will be happening in 2023, the International Olympic Committee announced Wednesday. City-state Singapore has been chosen to host the inaugural event, which will be co-organized by its National Olympic Committee, Ministry of Culture, Community and Youth, and the Sport Singapore statutory board, as well as the IOC itself.
The IOC is framing today's announcement as "the next major step" in its efforts to support the development of competitive gaming on a global level. The decision to turn esports into an Olympic sport has actually been agreed upon half a decade back, with the initial plan being to introduce competitive gaming with multiple official medal sports categories at this year's Winter Olympics.
RELATED: Professional Overwatch Players Go on Strike Mid-Game After Tournament Rules Confusion
This timeline was then accelerated with the 2021 Olympic Virtual Series held in the run-up to the 2020 Tokyo Summer Olympics which were pushed back a year due to the global COVID-19 pandemic. The IOC is now following up on that event with the first-ever Olympic Esports Week scheduled to take place over a four-day period ending June 25, 2023. According to the organizers, the event will showcase the best of both virtual and "hybrid physical" sports, as well as the cutting-edge technologies enabling such competitions.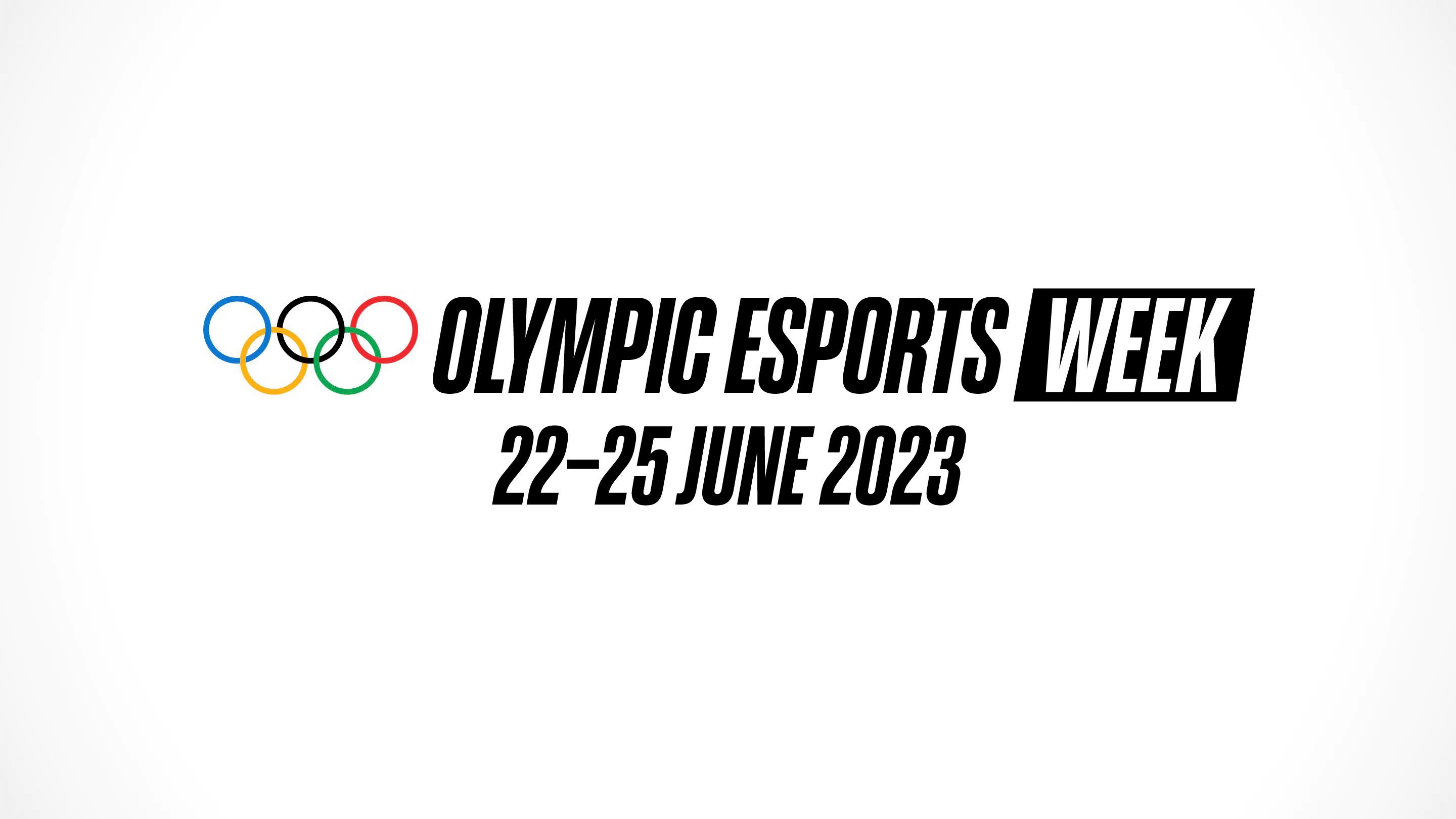 There's still no word on the specific games that will be played during the Olympic Esports Week 2023, but the genres confirmed so far include cycling, sailing, baseball, rowing, and multiple motorsport categories. Even though most of today's most popular competitive games feature violence, Olympic sponsors have long opposed violent eSports, so the final category list likely won't be too controversial.
Either way, the first-ever Olympic Esports Week will also include live finals of the Olympic Esports Series, a follow-up on the 2021 Olympic Virtual Series. Over 250,000 players from more than a hundred countries were competing at last year's event, with the IOC anticipating that the 2023 competition will attract an even larger pool of competitive gamers.
The timing of the inaugural Olympic Esports Week will help the IOC fill the gap between the Beijing 2022 Winter Olympics and the Paris 2024 Summer Olympics. And even though the event likely won't be comparable to some of the world's largest competitive gaming extravaganzas like The International or Fortnite World Cup Finals in terms of spectacle, the very fact that the Olympic Esports Week is even happening marks an important milestone on eSports' road to global recognition. Especially given how the IOC itself took years to come around on the idea of adding video games to its category pool.
MORE: The Secret Story of Mr. Bean's Iconic Olympic Appearance
Source: International Olympic Committee